[PC Game] Doom & Destiny Worlds
|
Stranded and naked on a shore of an unknown planet, four friends wake up afflicted by the most common video game disease: amnesia.
Who summoned them? Why are they here? How will they return home? What's for dinner?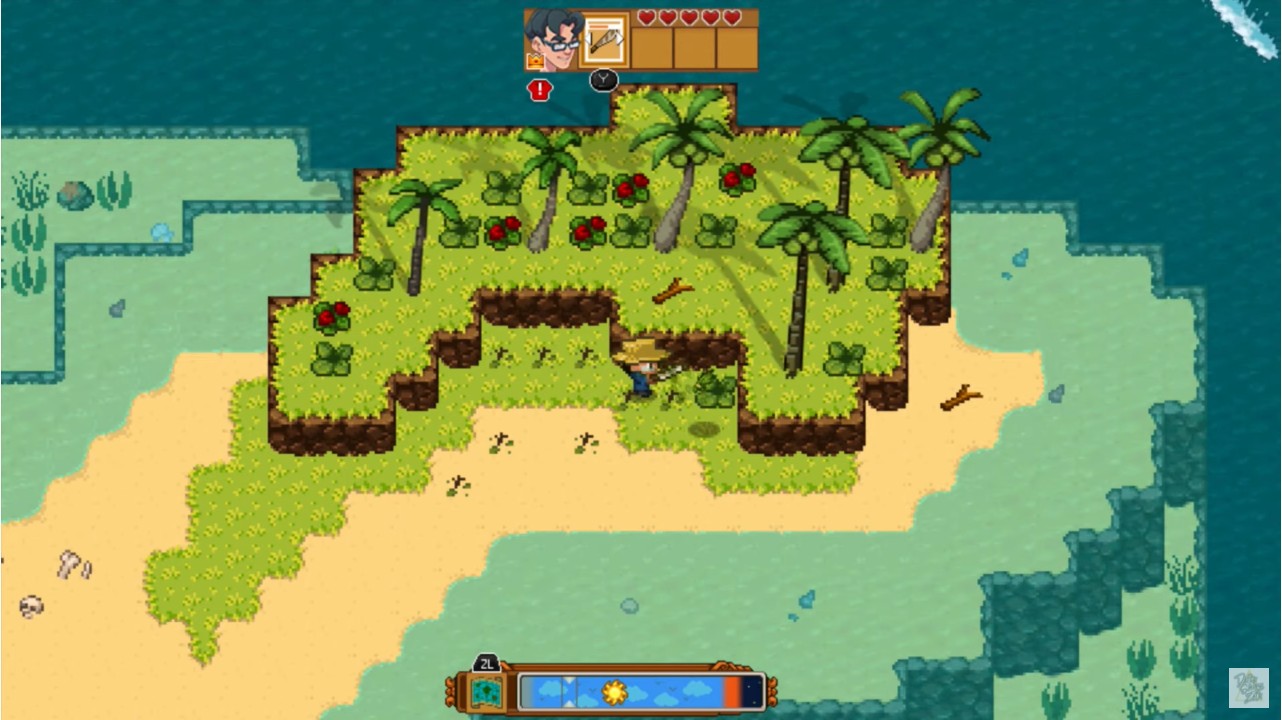 Doom & Destiny Worlds is an open world turn-based RPG with crafting, building, farming, and 4 players local co-op option.
Craft your way through crazy cosplaying goblins, farting stone giants and cursed genies across more than 60 hand-made islands.
Gather resources, customize your party, and unravel the mystery that shrouds the three worlds of Doom & Destiny Worlds.
DOWNLOAD: Doom & Destiny Worlds
BACKUP LINK: Doom & Destiny Worlds