[PC Game] Fantasy Farming: Orange Season
|
Fantasy Farming: Orange Season is a farm-life RPG focused on exploration and different gameplay mechanics. It's a game you can play for hundreds of hours and you'll always have something new to discover.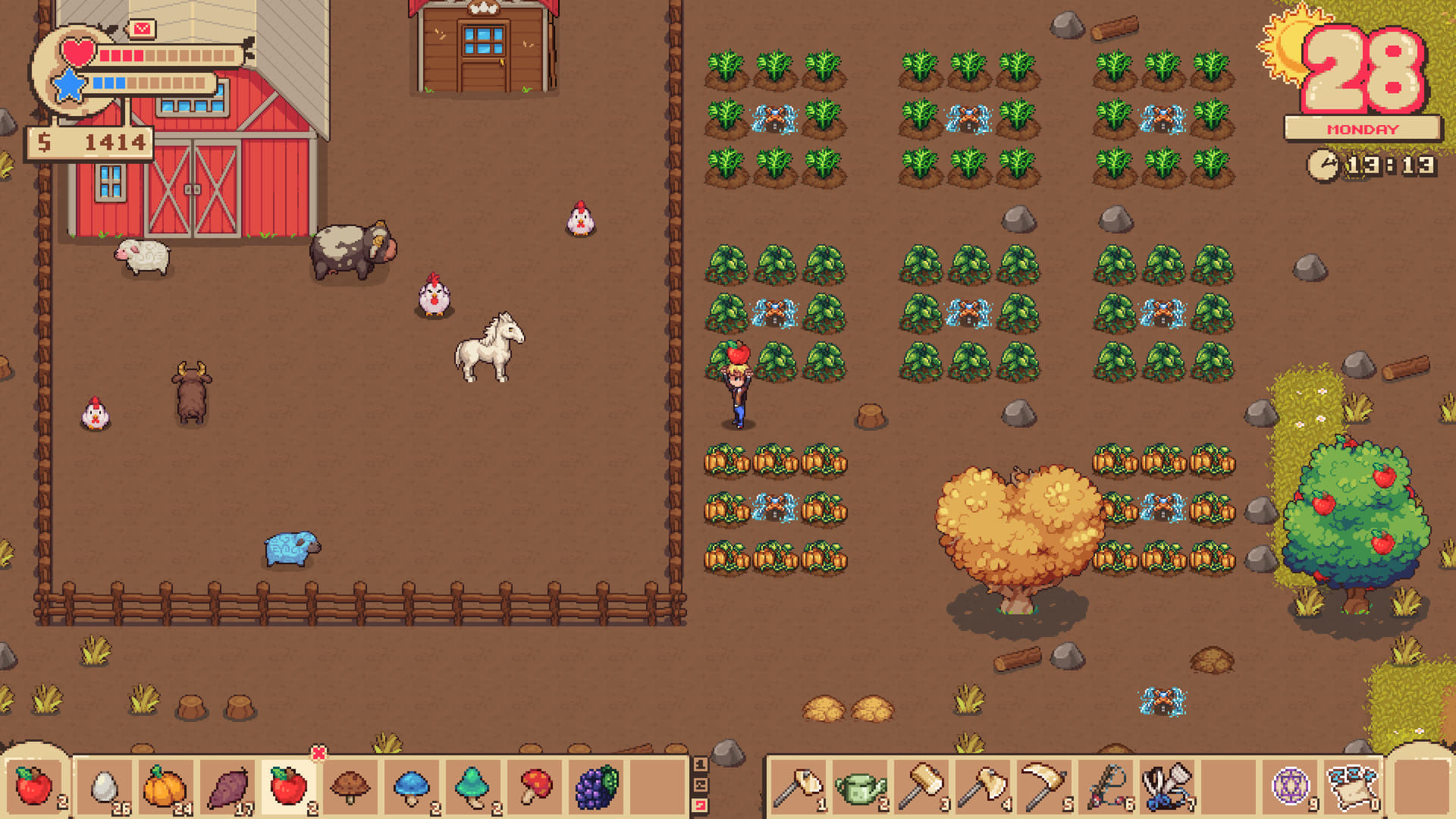 Game Features:
– High focus on exploration, with many hand crafted areas (mountains, forests, caves, deserts, lakes and much more).
– Town festivals.
– Raise animals and plant crops on your farm.
– Tame wild animals and bring them to your farm.
– Increase your friendship with the town's villagers by interacting to them and completing quests.
– Farm customization
– Open Code: The whole game code is available with the game, so modders can change anything they want.
– Mod System: Every single detail of the game can be modified by installing mods on them.
– Companion System: You can ask a villager to hang out with you. They will follow you and participate in the things you do.
DOWNLOAD: Fantasy Farming: Orange Season
BACKUP LINK: Fantasy Farming: Orange Season