[PC Game] 20 Minutes Till Dawn
|
Survive the onslaught of an endless horde of monsters for 20 minutes!
In this roguelite survival game, select from a variety of upgrades to create a unique and overpowered builds every run. You can be a fire wizard, for example, and ignite monsters with every pump of your shotgun, or an agile ninja who controls magic knives to pierce your enemies.
Choose from a diverse selection of characters and weapons that offer a variety of gameplay experiences.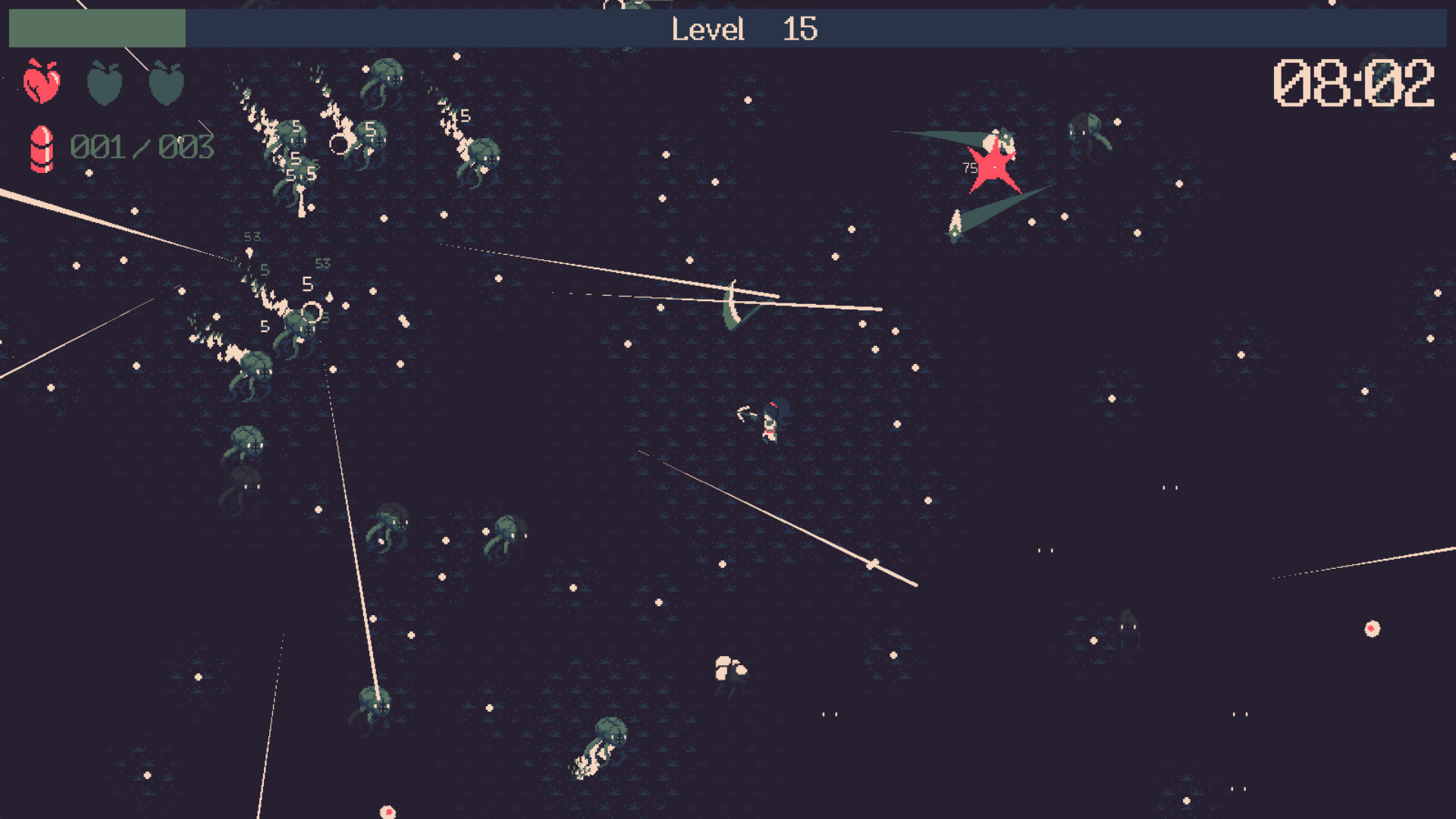 Features:
– Over 50 different upgrades too choose from for a unique experience every run!
– Wide cast of characters, with more to come post-launch.
– Casual quick 10-20 minute play sessions, for busy gamers.
– Rune System helps you become stronger
DOWNLOAD: 20 Minutes Till Dawn
BACKUP LINK: 20 Minutes Till Dawn
BACKUP LINK: 20 Minutes Till Dawn