[PC Game] My Time at Portia
|
My Time at Portia is a video game developed by Chinese studio Pathea Games and published by Team17 for Microsoft Windows, Nintendo Switch, PlayStation 4 and Xbox One in 2019. An Android and iOS version was released in early August 2021. It combines aspects of role-playing video games and simulation games.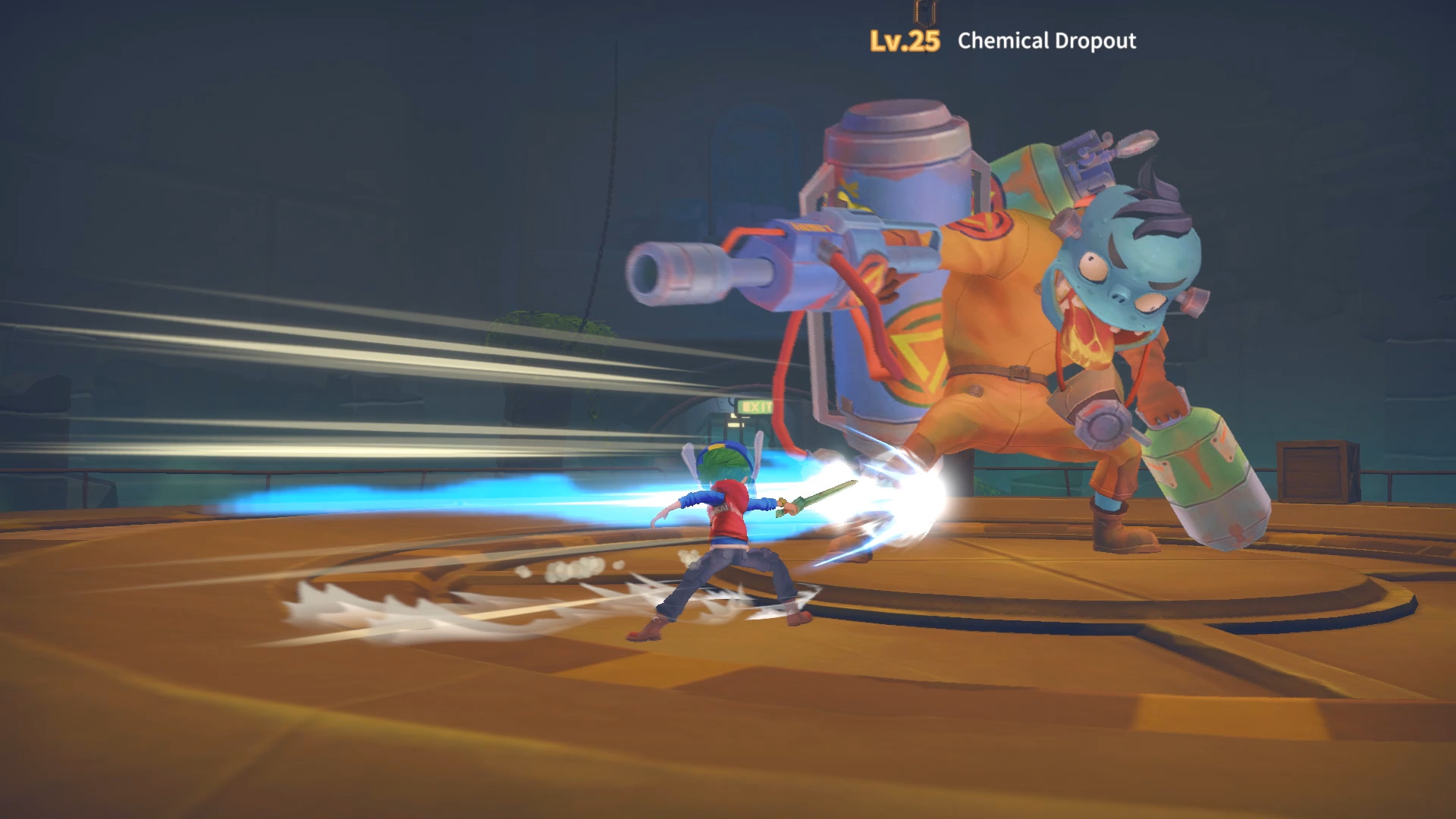 The game takes place long after civilization has been destroyed, where humans have emerged from underground and begun rebuilding society. The goal of the game is to expand the city of Portia and become the best builder.
The player must gather resources and combine them in recipes to create items. Eventually, players gain more tools that allow them to harvest resources faster, such as a chainsaw to chop down large trees. Once items are complete, they can be submitted for rewards, town favor and money. The largest assignments can directly change the town itself. The game also contains dungeons that require the player to fight enemies.
DOWNLOAD: My Time at Portia
BACKUP LINK:
– Part 1: My Time at Portia
– Part 2: My Time at Portia