[Android Game] Dan the Man: Action Platformer
|
With a cracking funny story, action, an awesome upgradeable fighting skills and an epic arsenal of weapons that will make even the most heroic of heroes envious, Dan The Man's arcade fight fest has enough enemies and boss fights to satisfy every hardcore Action Platformer enthusiast and every indie game lover.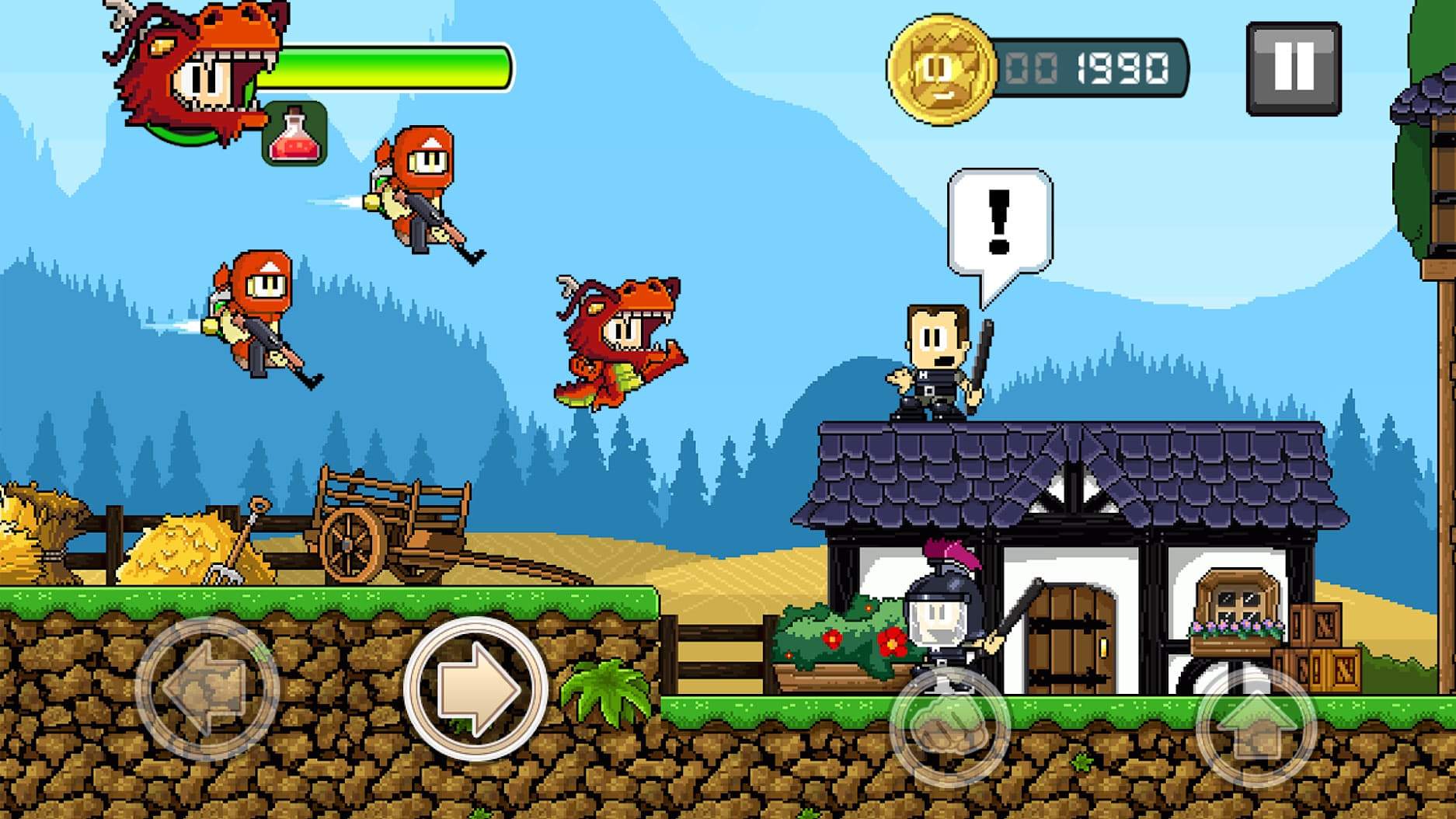 THE CLASSIC GAME MODES YOU LOVE:
– Campaign Mode: Follow the adventure of Dan in a new stage to this epic series. Get ready to kick foes in one of the most epic retro platformer games to date!
– Endless Survival: Reach the top of the rankings and show the world who is boss fighting in this endless action game mode.
– Adventure Mode: Test yourself in tons of epic challenges and different kinds of games and unlock exclusive skins and prizes!
– Multiplayer Mode: search for a match or play with a friend in this coop format.
DOWNLOAD: Dan the Man: Action Platformer