[PC Game] Gauntlet Slayer Edition
|
The player takes the role of one of four heroes, Thor the Warrior, Thyra the Valkyrie, Merlin the Wizard, or Questor the Elf (one player per character) allowing up to four-player multiplayer co-op gameplay. The dungeons to be explored are part defined maps and part procedurally generated.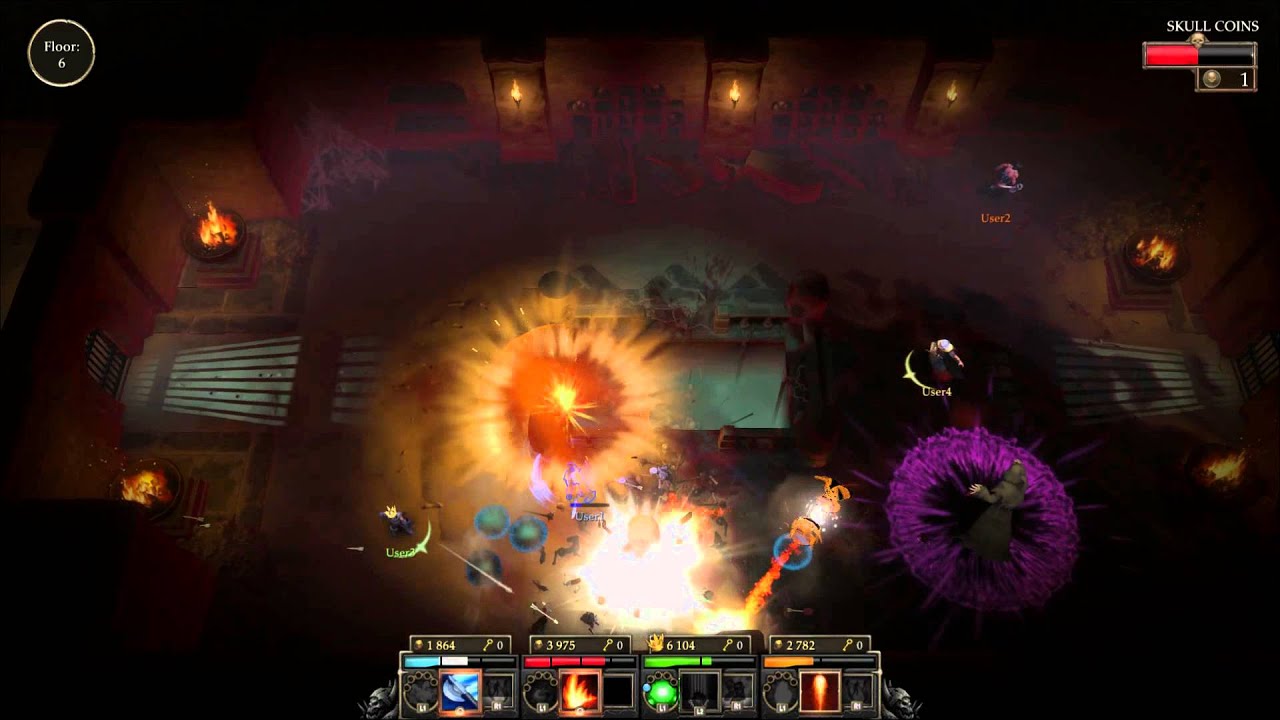 Key features:
– Classic dungeon crawling action is melded with innovative new features for the ultimate Gauntlet challenge.
– Explore on your own if you dare or play with friends in 4-player same-screen and online co-op. Your friends can become foes as you compete to see who can claim the most kills and the most gold.
– Gauntlet's four classic characters: Warrior, Valkyrie, Elf, and Wizard return but with more distinctive play styles and their own unique skills.
– Players can scour the dungeons for gold and loot to unlock mystical Relics that grant the holder deadly new abilities. But beware – if used incorrectly they can be detrimental to your party's health!
– Fiendish traps, monstrous hordes, epic bosses and even your own friends will cause you to die in confounding and extraordinary ways.
DOWNLOAD: Gauntlet Slayer Edition
BACKUP LINK: Gauntlet Slayer Edition