[PC Game] Rogue Legacy 2
|
Rogue Legacy is back! But now it's got a 2 in front of it!
Rogue Legacy 2 is a genealogical rogue-LITE. That means it has all the trappings of a typical rogue-like (randomized runs, changing characters, and more), but with persistent upgrades, and persistent dead heirs. In this game, your legacy defines you. Spend your parents' inheritance and grow the family manor to give your children a better fighting chance. Each child is unique, with their own traits and abilities. Your daughter could be an archer. She could also be a Vegan. Rogue Legacy 2 also lets you play how you want to. Go hard and fast, and you can dive deeper into the depths of a randomly-generated world. Or take it slow and steady, and build your character up until you're ready for greater challenges.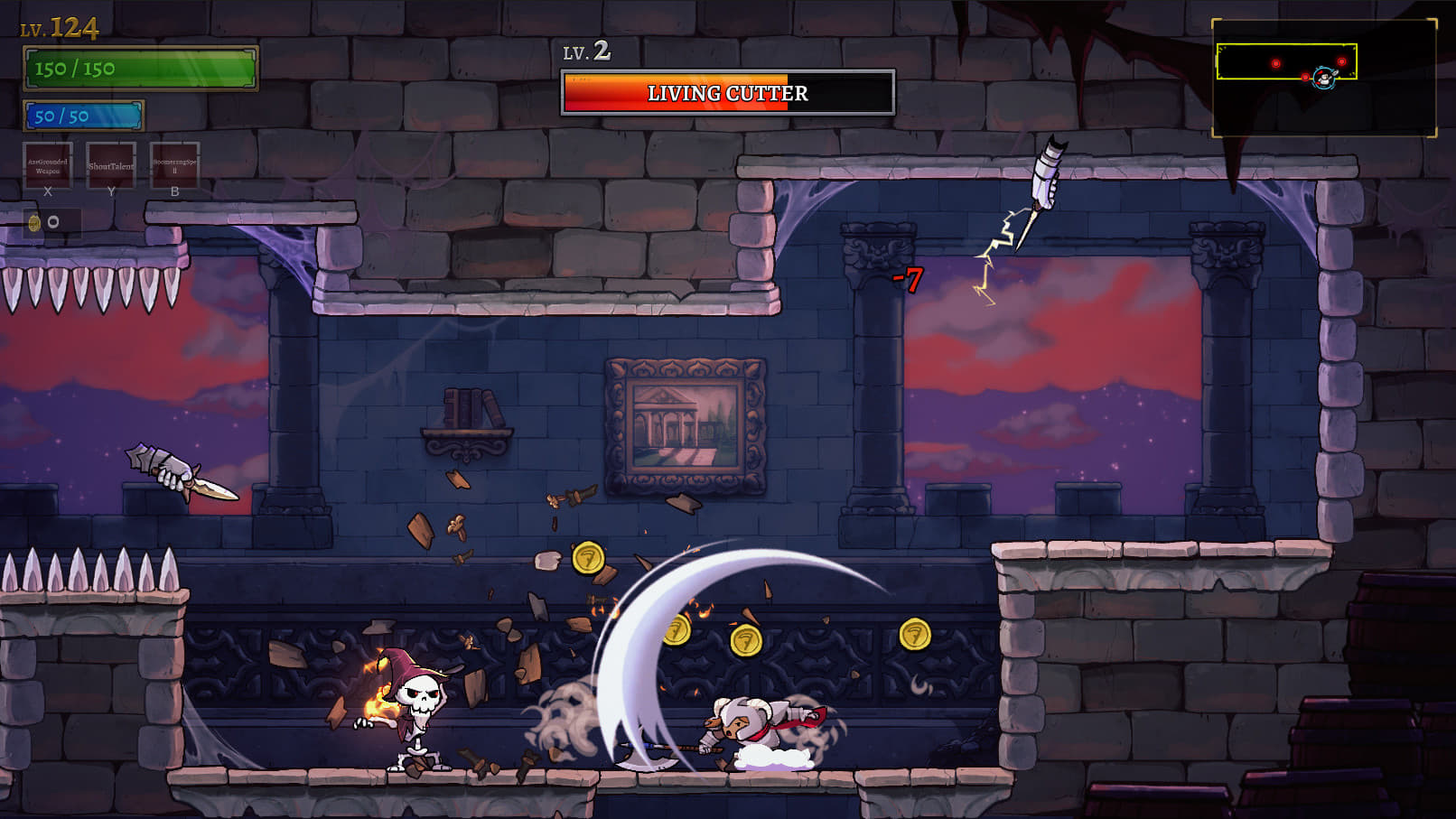 Haven't played the first one? In that case, here's what (the original) Rogue Legacy IS ALL ABOUT:
– An adventure that takes place in a randomly generated world. The entire kingdom changes with every life, so no two runs are the same.
– Rogue-LITE. This is not your average roguelike because even in death, not all is lost. Instead, you can build your manor, improve your legacy through an in-depth skill tree, and make each child stronger than the last. The game can be beaten at level 1, but that doesn't mean it has to.
– Every heir is unique. Some might have Synethesia, where sounds can be perceived as colours, others might be contrary pacifists, and some could just be a little chubby.
– Equip your heroes with powerful weaponry and armor. Or gain new abilities like flight, dash, and air jumping.
– Clowns.
DOWNLOAD: Rogue Legacy 2
BACKUP LINK: Rogue Legacy 2