[PC Game] Alwa's Legacy
|
Alwa's Legacy is a modern retro game full of dangerous dungeons, mystic items and ancient secrets. Upgrade your magic and choose your own path in this non-linear adventure game brimming with exploration.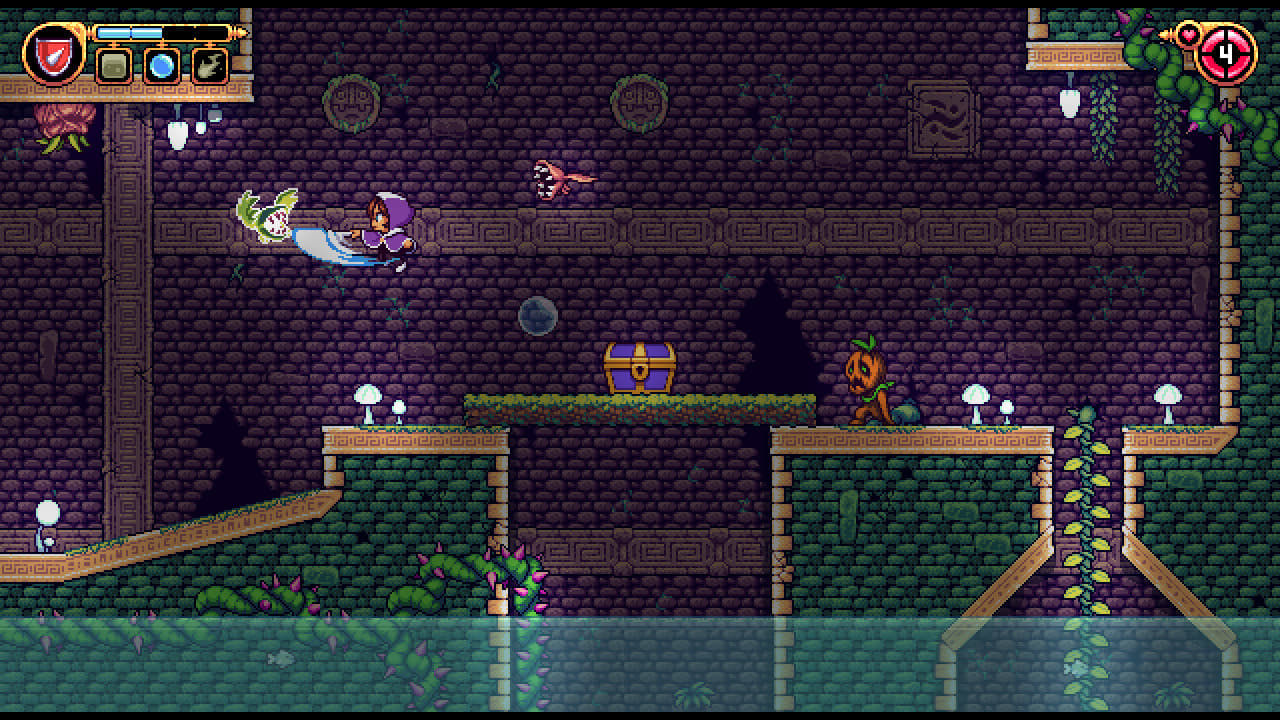 Features:
– Choose how you want to play with our clever upgrade system – More explorative, fearless or strategic. You decide!
– Leave no stone unturned! The world of Alwa is filled with secrets and finding them requires for you to delve into an abundance of puzzles
– Combining your exploration with different item upgrades allows for finding your own way throughout the adventure
– Enjoy crisp pixel-art paired with modern effects and a spellbinding soundtrack by chiptune extraordinaire RushJet1
– Quick reflexes are needed to navigate through the many challenging rooms and with easy-to-change settings anyone can enjoy Alwa's Legacy!
DOWNLOAD: Alwa's Legacy
BACKUP LINK: Alwa's Legacy